Welcome to Aquamarine Concierge, Turks & Caicos!
Arrive, relax and let us do the rest! Aquamarine Concierge provides marine concierge and mechanical services you can rely on.
What do we do?
Aquamarine Concierge offers a variety of services geared towards the yachting and sportfishing lifestyle; from concierge support to mechanical services to event planning. Whether you are a captain, crew, owner or charter guest, we are here to address your needs and to ensure your stay here in Turks and Caicos is an exceptional one.
Why choose Turks & Caicos?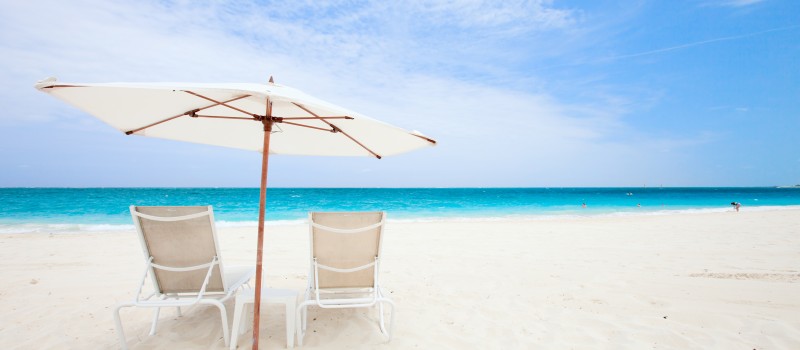 Exquisite Beaches
Consistently voted as the top or one of the top ten beaches in the world, Grace Bay Beach is idyllic for your Caribbean escape. Boasting the most incredible turquoise waters, soft white sands and warm weather year-round, Turks and Caicos is a beachlover's dream! Relax as you sip a daiquiri and enjoy the warm tradewinds, beachcomb and enjoy a sunset walk or ask us to recommend activities so you can discover all we have to offer.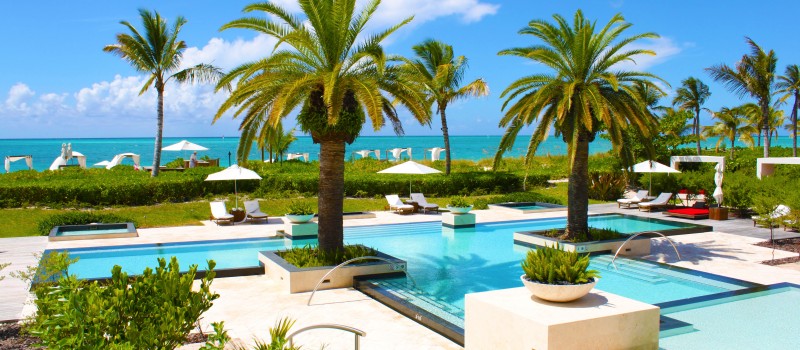 First Class Accommodations
Providenciales and surrounding islands offer many accommodation options. Grace Bay Beach offers a selection of fine hotels for you to choose from, or stay away from it all in Northwest Point, Parrot Cay or Pine Cay. We can also book a luxury villa which meets the needs of your group. Whether it's a quant beachside escape or lavish suite, the choice is yours.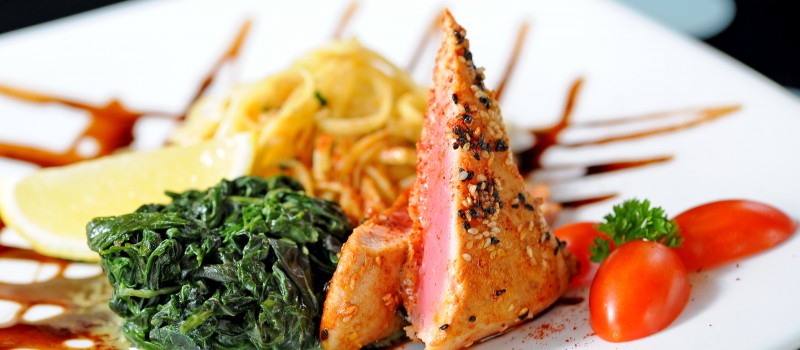 Fabulous Dining & Nightlife
Whether you fancy authentic island cuisine in a local setting or a five course gourmet meal, Provo offers virtually any dining experience you can imagine. Options include, local treats, sushi, and a selection of international fare in different settings and atmospheres. Many locations offer live music, entertainment and dancing, and there is always a special event for your group to attend!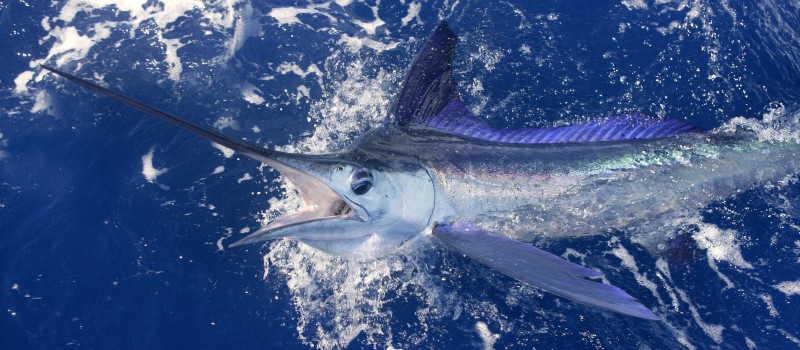 Activities & Excursions
The islands offer a number of land and water based tours for your group to enjoy. Get out in the bluewater for some deep sea fishing, explore the mangroves by kayak or SUP, or cruise the surrounding islands by boat, many watersports options await you! You can also tour the island by land, hopping on a scooter, renting a car or joining a bus tour.